Our Green Promise
We recycle over 250mt a month of post consumer waste
To the best of our knowledge, we were the first British business to invest in closed-loop bag recycling. We have profound belief that as part of this industry, we carry a great responsibility in ensuring we are as mindful of the environment as we possibly can be and recycling plays a huge part in this. Not only are we members of the Operation Clean Sweep initiative, created by the British Plastics Foundation, we have created initiatives of our own which ensure we recycle many retailers' bags, we recycle all of our own production waste and a result of this we are an accredited re-processor of plastic packaging waste within the Environment Agency.
Rather than 'down-cycle', whereby recycled plastics are often used in low quality products rather than the high quality products they were used to manufacture originally, we use a carefully managed closed-loop recycling system This allows us to produce an extremely pure recycled material from a known and un-contaminated source, which can be added to virgin polymer resulting in the manufacture of a 'second' high quality end product. There is no compromise on the second end product manufacture thus no 'down-cycle'.
Our recycling initiatives also extend to giving our customers an option for us to recycle their waste back into their own products or use the valuable source into others, offering our customers an opportunity to make a real difference on their environmental footprint. ***(Corporate Social Responsibility)
As part of the process we are able to issue quarterly and/or annual certificates of recycling to confirm how many tonnes of plastic customers have recycled with us or have been used within their products.
We also buy waste for compounding, this is then used internally or sold all around the world as a pelletised product.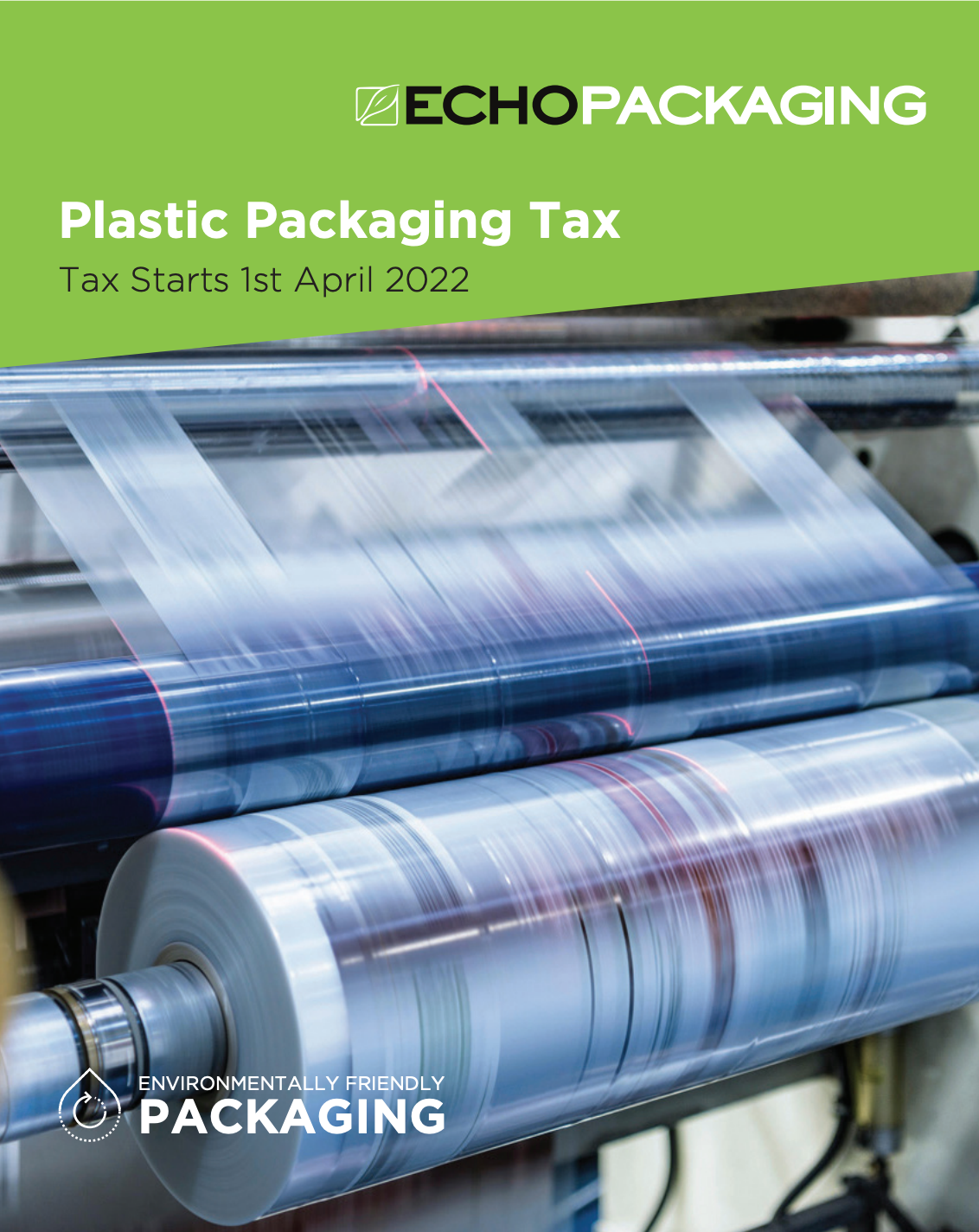 PLASTIC PACKAGING TAX
Our Aim:
To encourage the use of recycled
material in plastic packaging and
create greater levels of collection
and recycling of plastic package
waste in the UK.
Green PE Sugarcane based polyethylene
By using Green Polyethylene, we can offer a unique product made from renewable resources that make a significant contribution to reducing the level of greenhouse gas emissions throughout the chain.
Green Polyethylene is a renewable alternative to Polyethylene, where the ethylene is produced from sugarcane crops. At the end of its lifespan, Green Polyethylene can be recycled in the same chains already developed for conventional Polyethylene.
Further more we can blend the Green PE with post consumer waste allowing us to further extend the green credentials for the product.